Exhibitor Labor Day Sale
---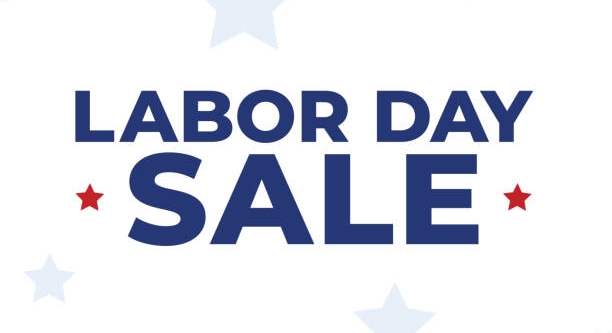 ---
50% Off Selective Exhibitor Booths
---
Connect with your customers at Professional Women's Expo 2022
Every year, the best companies and brands, both national and local rely on Professional Women's Expo to deliver hundreds of professional women with amazing spending power. When it comes to results and sales, Professional Women's Expo delivers.
Having a booth at PWE guarantees visibility, leads, and networking. Our marketing plan reaches thousands of top professionals throughout various industries. We attract the right clients for your business on the expo floor and facilitate business to business relationships. At PWE 2022, we have enlisted Hilton Hotel Medical Center that has the capability to hold 1000+ attendees, both indoors and outdoors. Top Professionals, Entrepreneurs, Executives, and Business Owners will be walking the floor and will be ready to meet you.
---
Only a few Exhibitor Booths are Available
---
Exhibitor Package Includes:
• 6FT Table
• (Table Included)
• (1) Raffle Ticket
• (Raffle Winner) will receive
a (Surprise Prize)
• (2) Exhibitor Badges
• Electricity Provided
• (1) Ad in Professionals
Directory (1-Month)
---
Exhibitor Reservations are on a 1st come, 1st serve basis.
We are expecting a full sellout so we are asking all exhibitors to be ready to reserve immediately when we contact you.
---
How it works
Step 1: Choose your Exhibitor Booth from the Floorplans
Step 2: Fill out the Exhibitor Reservation Form
Step 3: Reserve your Exhibitor Booth
---
Note: A Representative will contact you shortly. We ask all Exhibitors to be ready to reserve your Exhibitor Booth immediately.
---